Welcome To Grace
Located in Houma, LA.
422 Valhi Boulevard
OUR LOCATION on an interactive map
Click on the INFO link to learn more about the area we minister to.
VACATION BIBLE SCHOOL?

Thank You for taking time to visit us today

!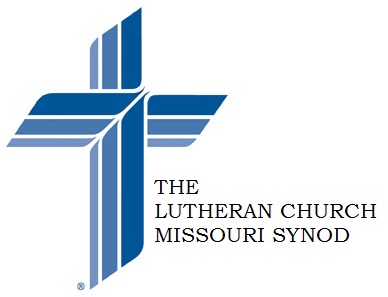 We hope you enjoy your visit with us. We extend an open invitation to visit our church anytime to meet the members that are a part of "One Body in Christ".

We are a member church of the Southern District which is a part of The Lutheran Church Missouri Synod.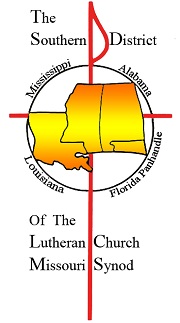 Need a download? All documents are in PDF form.
Not sure where to go first? Take time to visit our slideshow selections. Run a slideshow and get a "picture" of who we are.
---
LCMS Missionaries to Cambodia
Our Sunday School offerings help support J.P. & Aimee Cima's ministry in Cambodia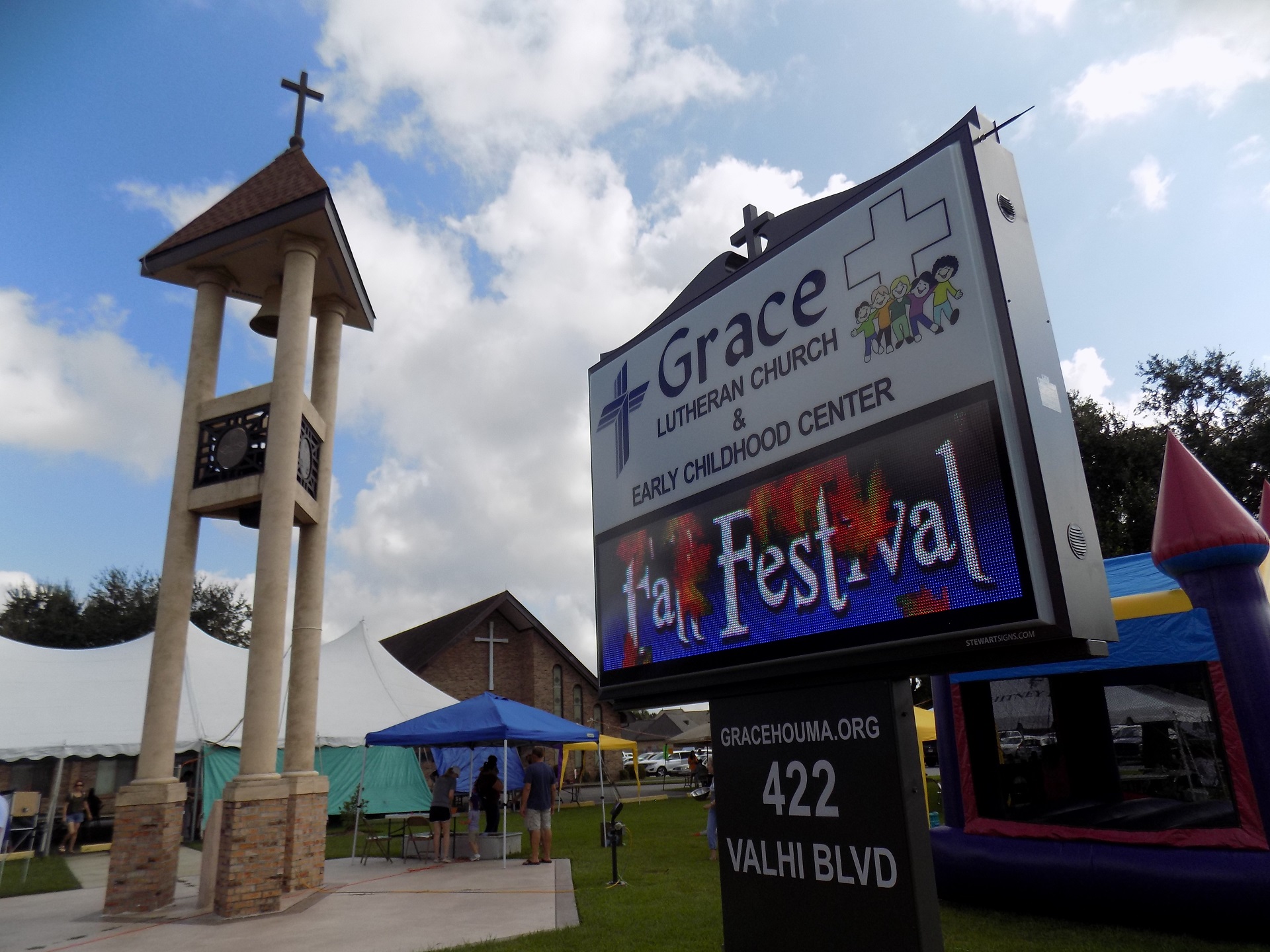 Top